THIRD WARDERS SOCIAL CLUB INC.
147 12TH AVENUE
NORTH TONAWANDA, NEW YORK 14120
(716) 692-7357
​Open 12 noon every day !
WELCOME TO THE CLUB !
WELCOME RECENT NEW AND RETURNING MEMBERS:
​
Ryan Collins
Casey Treichler
Jason Krempa
Robert Kuzianik
Dan LaForme
Gary Pohlman
Sil Dan
Tony Niecpiel
Mark Wurl
Paul Drof
Casey Lipps
Dillon Szpaicher
Mark Daigler
David Richards
Jon Huber
James Mapes
Daniel Whelehan


SEND IN YOUR REQUESTS: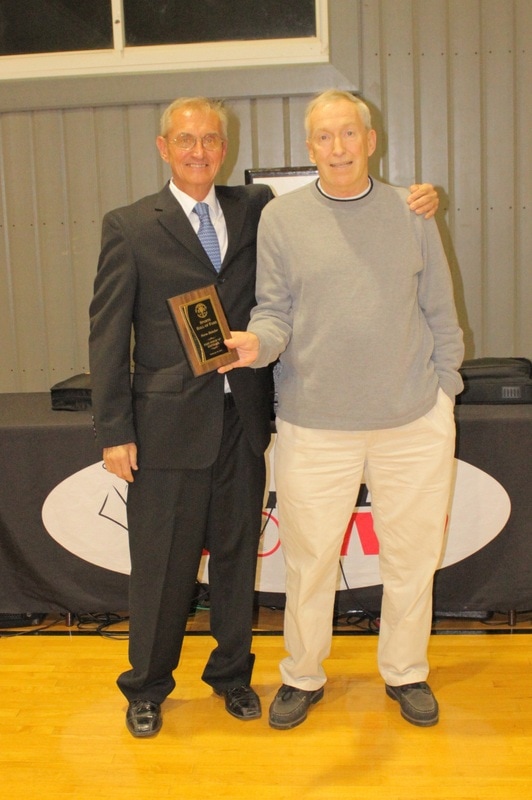 Legendary Third Warder Norm Hebeler lost his long battle with Cancer on 5/11/17. The above picture was from 2/23/13 when Norm (right above with Frank Sumi) when he was put in the Third Warders Hall of Fame for his storied softball career. Norm was also an excellent Volleyball and Tennis player as well as a Volleyball official for many years at the club. He will be missed by all who knew him and competed against him. Rest in Peace, Norm.